Would you like to be part of our Contemporary Museum Volunteer team?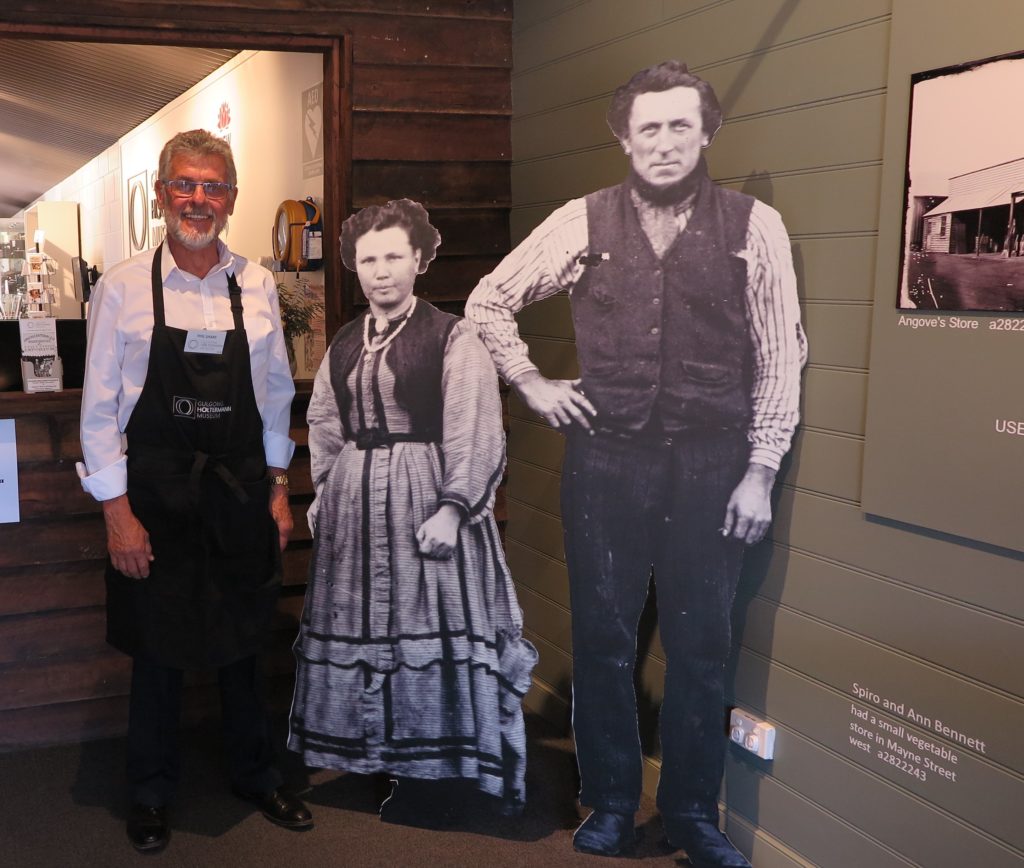 Our Gulgong Holtermann Museum volunteer team work on a roster system reporting to our facility coordinator who sees to the smooth daily running and administration of our museum.
The facility is open from 10am to 3pm daily and is closed on Christmas Day, New Years Day, ANZAC Day and Easter Friday.
All volunteers are given training to ensure they are well informed and have a good knowledge of the Holtermann Collection of photographs on display within our facility. The positions are skill based and this will be taken into account when applications are processed. Our facility does require some knowledge of computers, however it is not essential should you have other skills that are relevant to our volunteer duties.
Applications can be made by calling into the Museum or phoning the Museum Co-ordinator during open hours. Successful applicants will be notified in writing and must be available for training prior to their first shifts.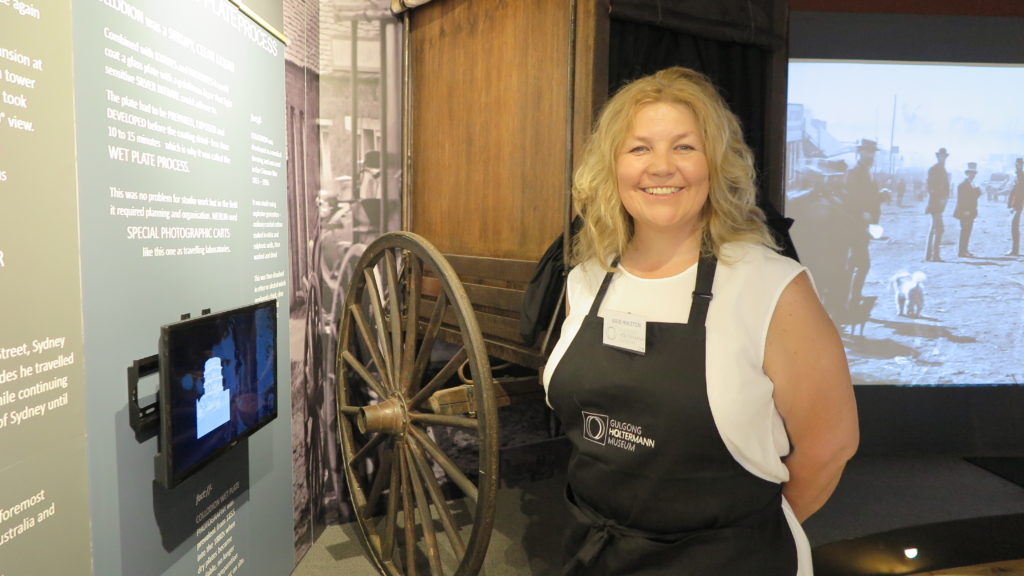 For more details please call into the Museum at 125 Mayne Street, Gulgong
or contact Simone Sheridan phone (02) 5858 4002.